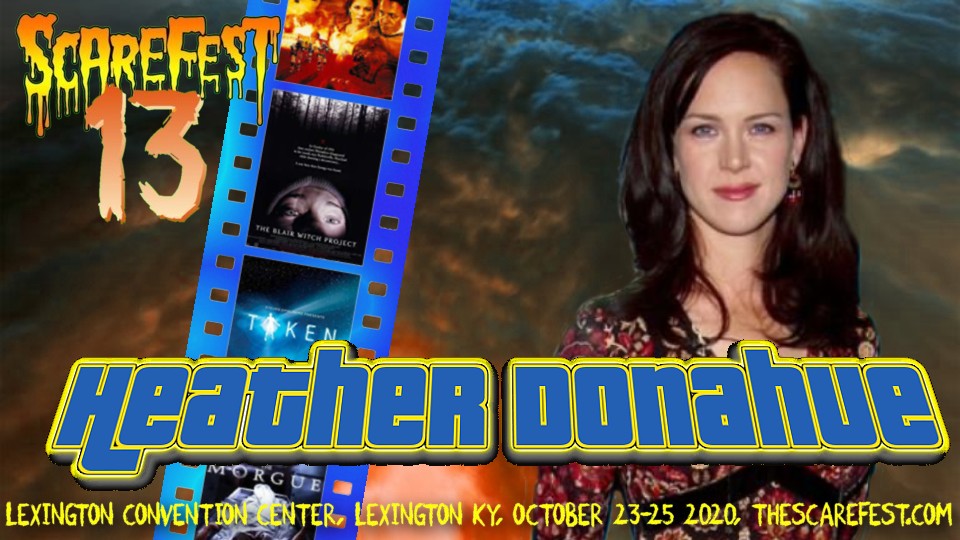 Most horror fans have seen and know the storyline behind "The Blair Witch Project". But not all of them know how "successful" the guerilla marketing behind the independent film really was.
After filming completed, Donahue and the two other leads were asked not to appear on any television shows or in any films, as the filmmakers made great advertising efforts to perpetuate the events in the film as factual, including the distribution of flyers at festivals such as the Sundance Film Festival, asking viewers to come forward with any information about the "missing" students.
Even the IMDb page listed the actors as "missing, presumed dead" in the first year of the film's availability. The promotion for the film was so convincing that Donahue's mother received sympathy cards from people who believed that her daughter was actually dead or missing.
Well, we "found" her alive and well and look forward to meeting her in person this October.