Join internationally acclaimed psychic and medium, Chip Coffey, for Coffey Talk!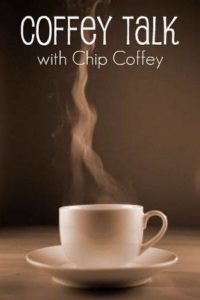 Coffey Talk is a group event, conducted gallery style, that includes a general question-and-answer session, followed by readings for randomly selected audience members.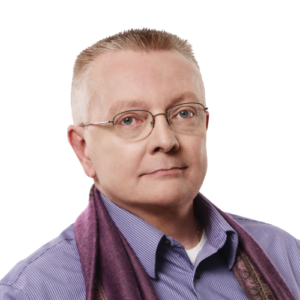 Readings may include general psychic information regarding career, finances, family, romance, etc. or may involve contact with a deceased loved one.
2PM Saturday in The Thoroughbred Room