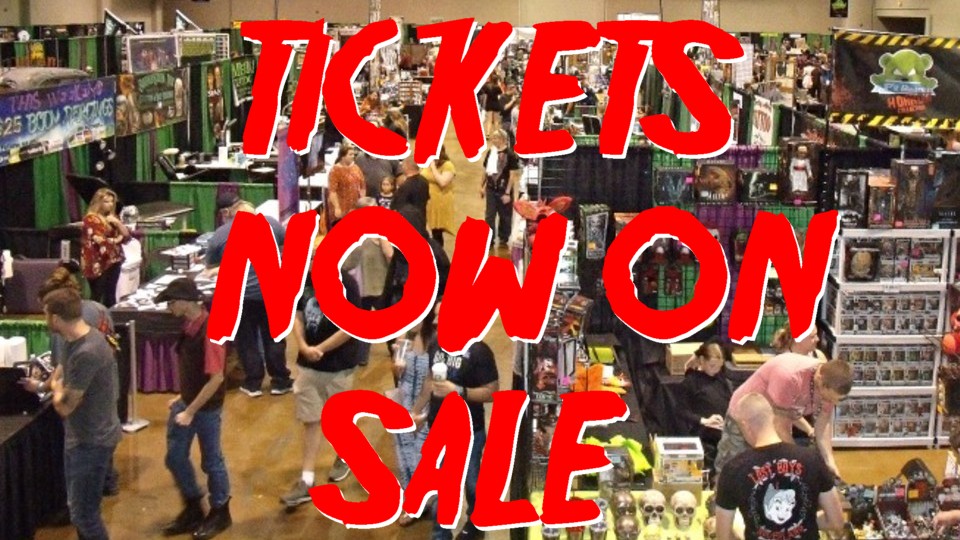 Make your plans NOW for Scarefest 2020! After a brief shuffling of resources and a steep learning curve to move our ticket sales in-house (versus using a third party) our Single Day and Weekend passes are now available for purchase.
A new option for 2020 is the Weekend Family Pass Bundle. If you have a family of four (or a family of three and one friend…or there's two of you and you have two friends…or it's just you and you have three friends…you get the picture.) you can save over 15% by purchasing via the Bundle.
Just click the Tickets link from the menu and GET YOURS NOW.