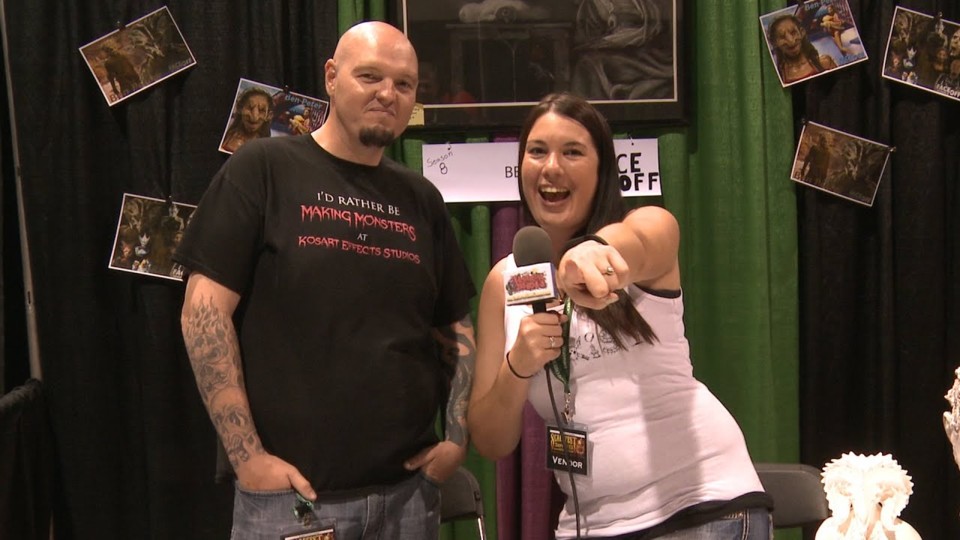 The media pass request process has been finalized for Scarefest 2020. Over the last couple of years the process had become rather muddled due to personnel shifts and changes. For 2020 an actual review process has been put in place to make the passes readily available for true media outlets while limiting access to "social media stars" and non-journalists.
While traditional print and broadcast media have always been welcome, the explosion of internet media outlets has made it difficult to determine who is and who isn't "media". We decided the best way to distribute the passes fairly was to set minimum standards for the recipients. 
At the end of the day, the sole purpose of a media pass is to promote the convention to as many people as possible and to create good will in the media. Having a defined process keeps the distribution fair while limiting those who are just seeking to avoid buying a pass for the day. To be completely honest though, our Media Director blatantly copied the requirements posted by other conventions in our area and even softened the requirements a little to suit some of favorite outlets.
The entire set of requirements are posted here.
The application is posted here.