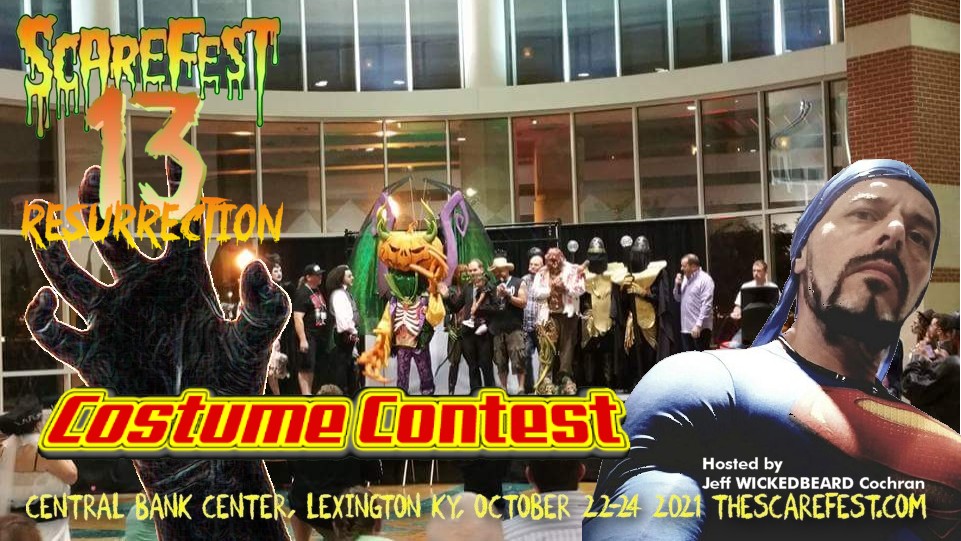 To make everything fit the calendar this year, we had to double up on Saturday night. We wanted to move our VIP Party and activities to Saturday, BUT Saturday night is traditionally our costume ball and judging and besides… that is the day everyone dresses up.
We decided to combine the two!
Our costume contest pre-judging will be held at 4PM Saturday on our Entertainment Stage on the expo floor (registration begins at 3:30). The the finalists will all be invited to our VIP Party for our Finalist Round on the VIP Party Stage at LexLive.